THE ULTIMATE RAVIOLI.COM
HANDMADE RAVIOLI and TOASTED RAVIOLI BY DOLLY and PAUL GARAVAGLIA
Process Page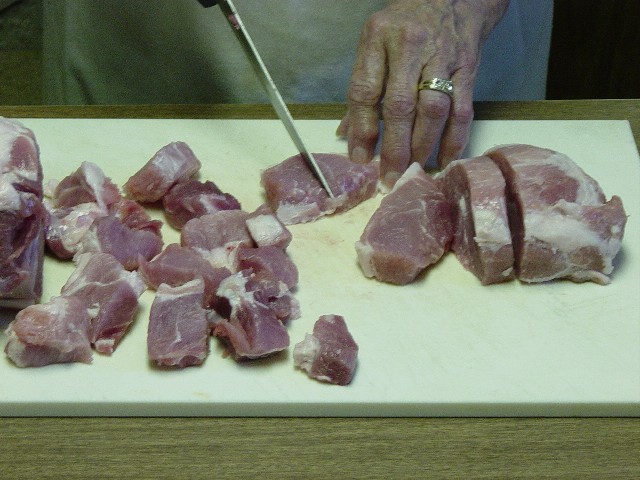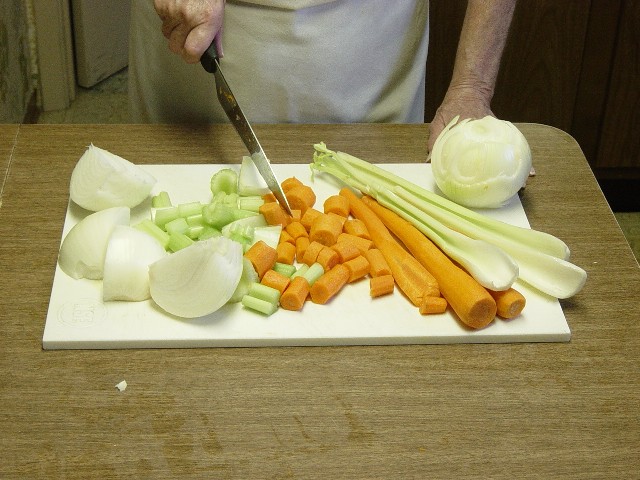 Meat and vegetables are cut into pieces.
Meat and vegetables are mixed together with spices and prepared for roasting.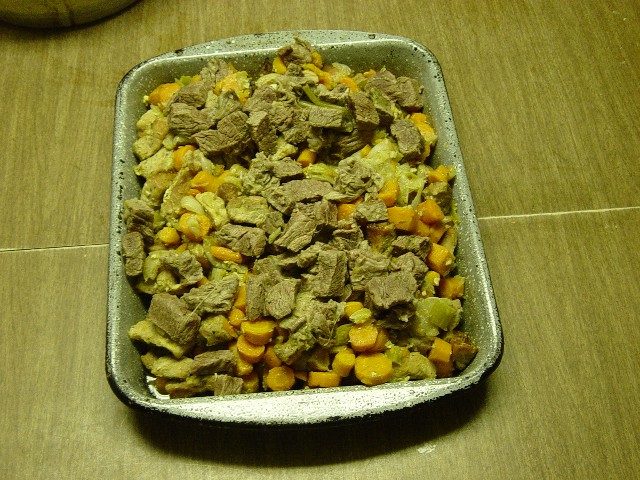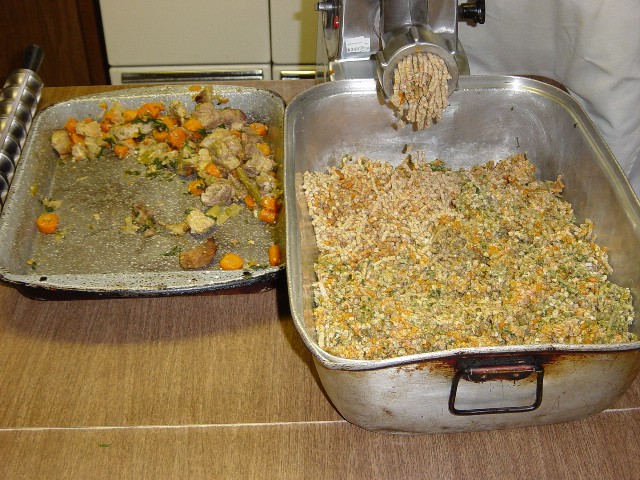 Roasted meat and vegetables are cooled, then ground together and prepared for spreading.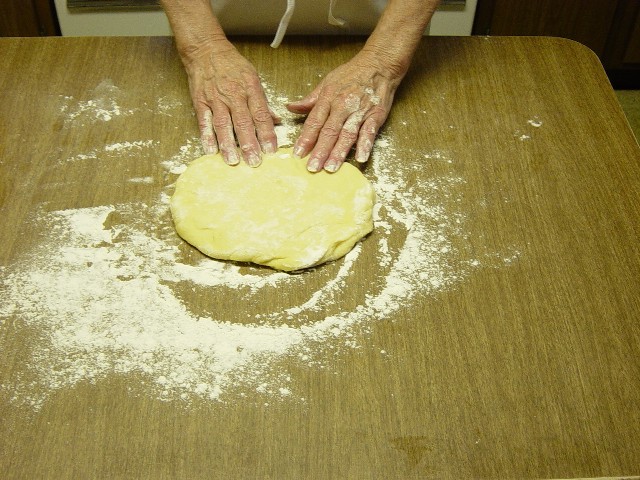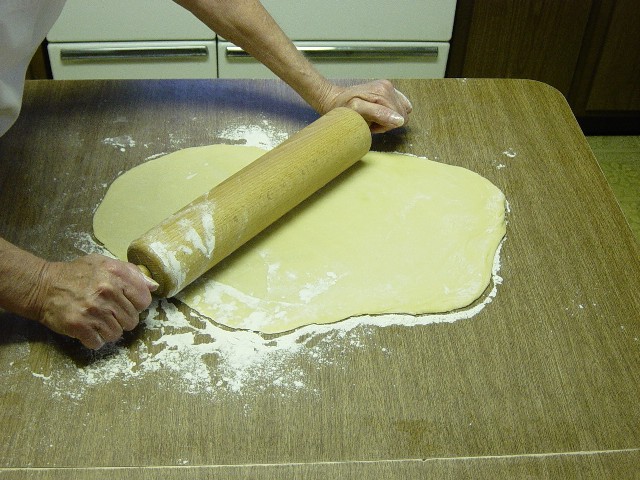 Dough is mixed and kneaded, then rolled to form a thin sheet for spreading the ravioli filling.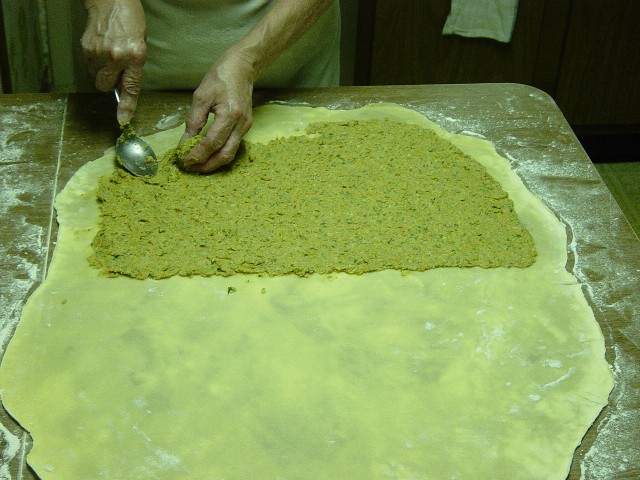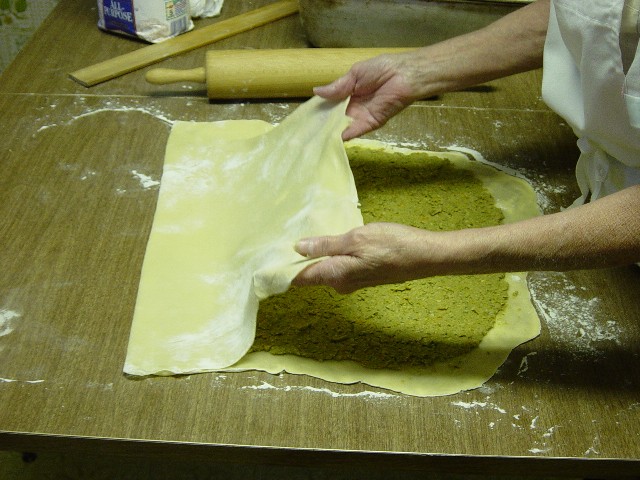 The meat filling is spread by hand on half of the dough sheet, then wrapped with the other half.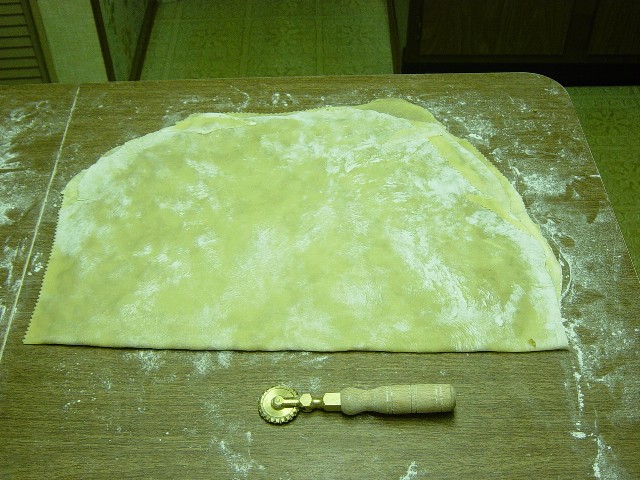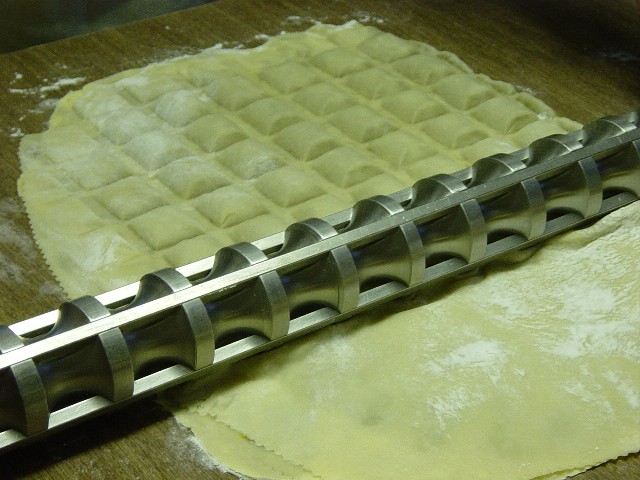 The meat filled dough is printed with ravioli pattern by using a stainless steel ravioli rolling pin.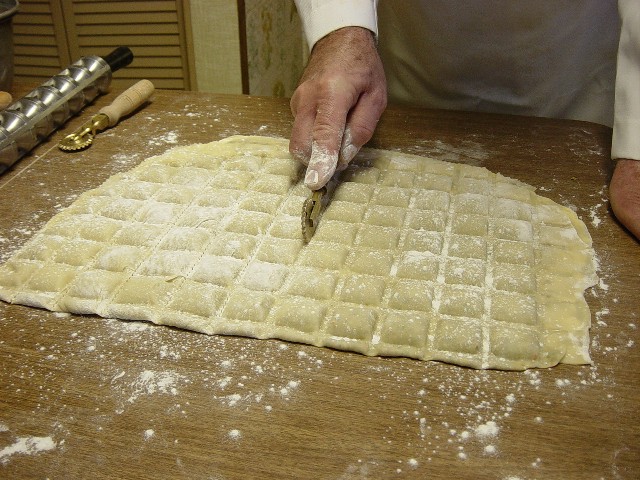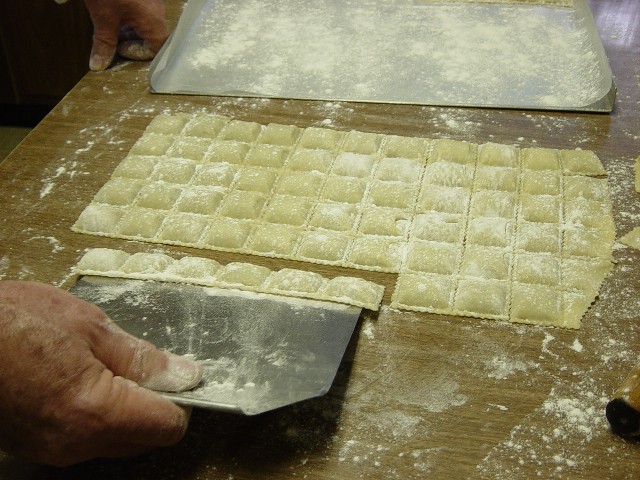 Individual raviolis are cut with a ravioli cutting tool, and transferred to tray for freezing.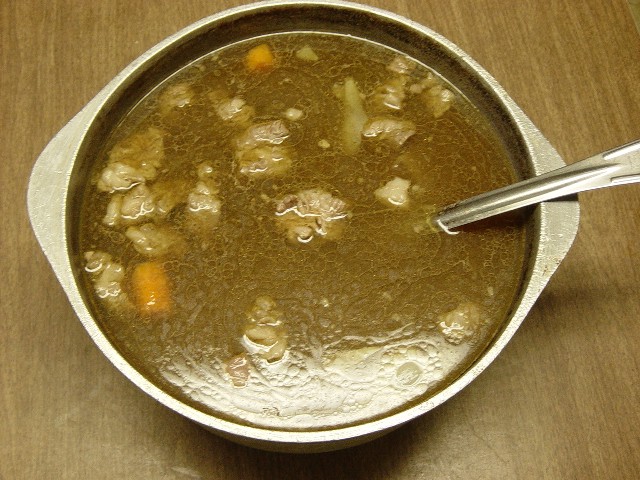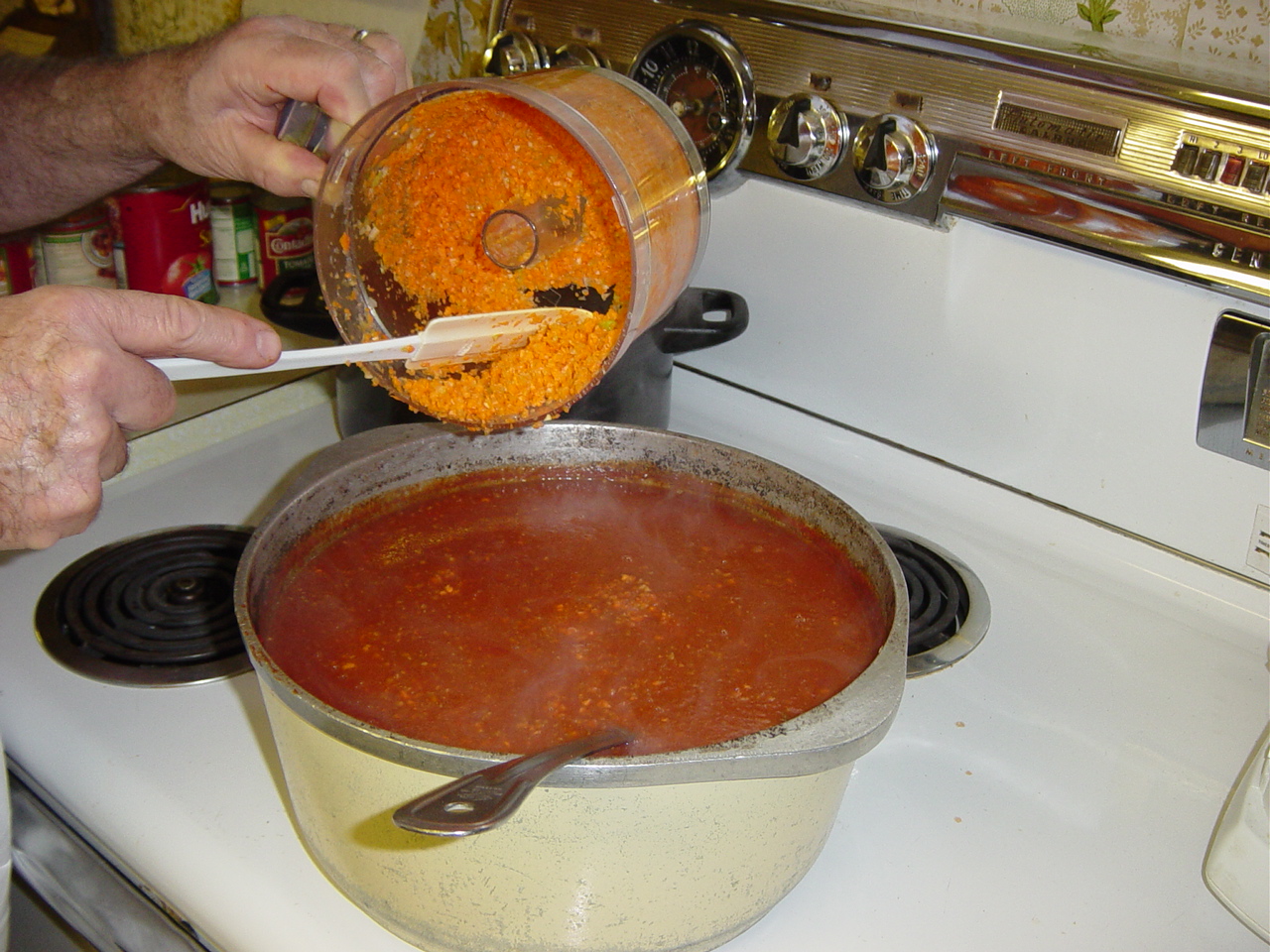 Our meat sauce is made with beef stock and quality tomato products. It includes ground sirloin, onions, carrots, celery, sweet basil, and parsley.

Page updated Tuesday March 31, 2020 11:19:36 PM