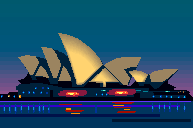 TRAVELINGOZ .COM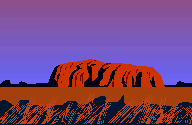 2006 AUSTRALIAN FESTIVAL
NASHVILLE, TN
The 2006 Australian Festival was the last held in Nashville, TN on September 14th to 17th. Celebrating the 10th anniversary, this was the biggest and best yet! With musical performances, food, sports, vendors, and culture.
Music artists included: Colin Hey (Men at Work), Melbourne; The Bushwackers, Sydney; Dobe Newton, Sydney; James Bundell, Sydney; Janine LeClair, Perth; Kylie Harris, Hamilton NZ; Lewis Burns, Dubbo; Luke O'Shea, Sydney; Megan Laurie, Tamworth; Neil Murray, Western Victoria; Paul Killingly, Whitsundays; Pru Clearwater, Sydney and Nashville; Simon Bruce, Melbourne; Stephen Rowe, Sydney.
The weather was great. The attendance was huge.
Below is the video and pictures I shot at the 2006 festival.
All photos copyright © 2006 Robert C. Garavaglia, TravelingOz.Com All rights reserved.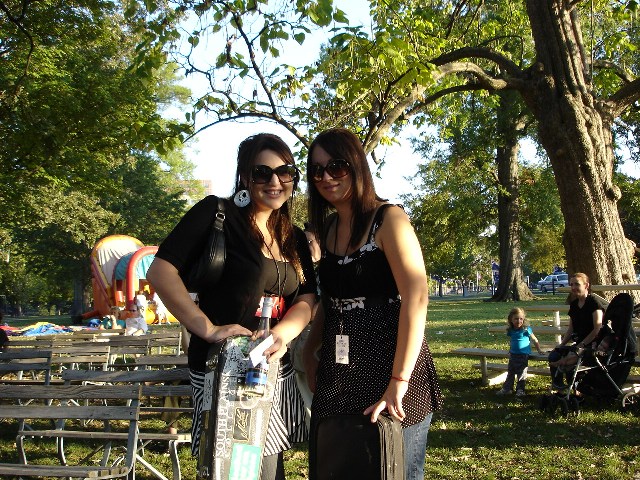 Left... Megan Laurie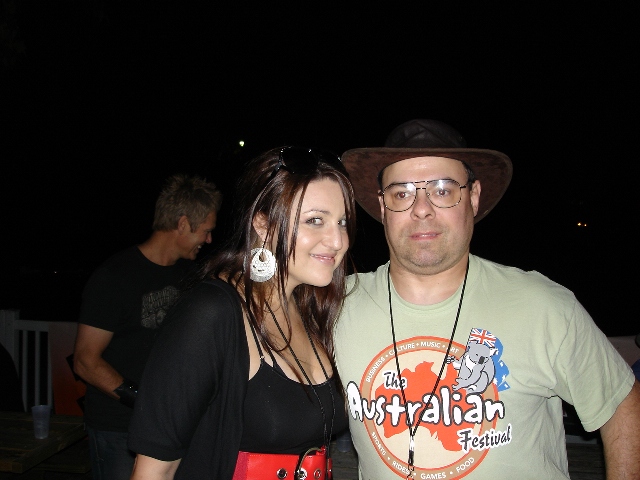 Left... Megan Laurie. Right... Bob (Your Webmaster, I never smile haha!)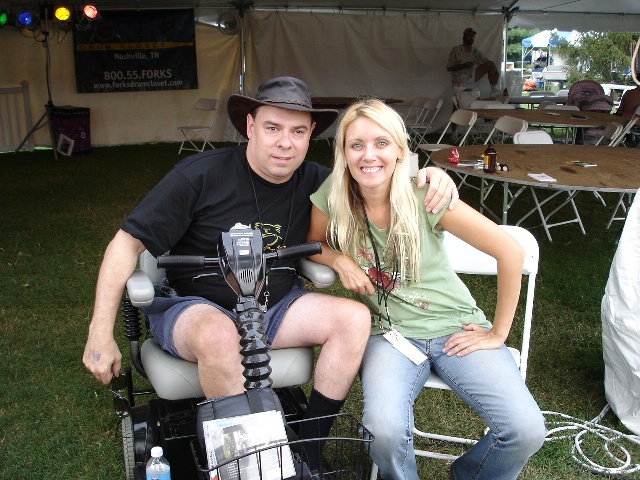 Left... Bob... Right... Pru Clearwater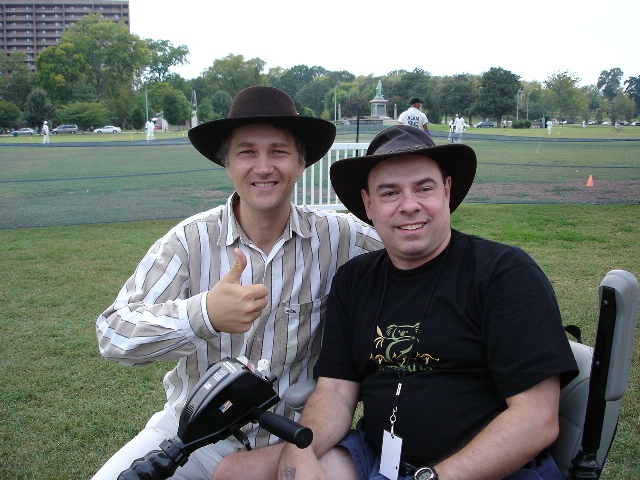 Left... Paul Killingly... Right... Bob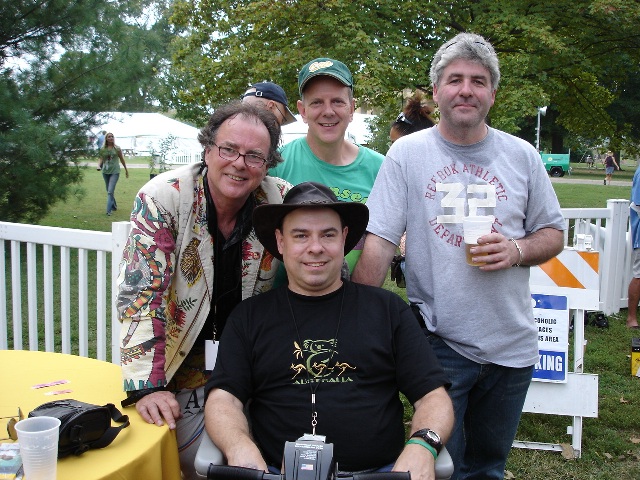 Bob with "The Bushwackers"... Dobe, Roger, and Tony. Having a cold Aussie beer!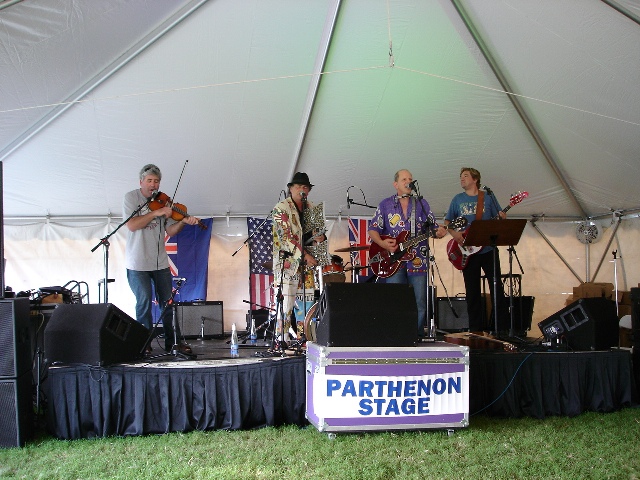 "The Bushwackers" perform.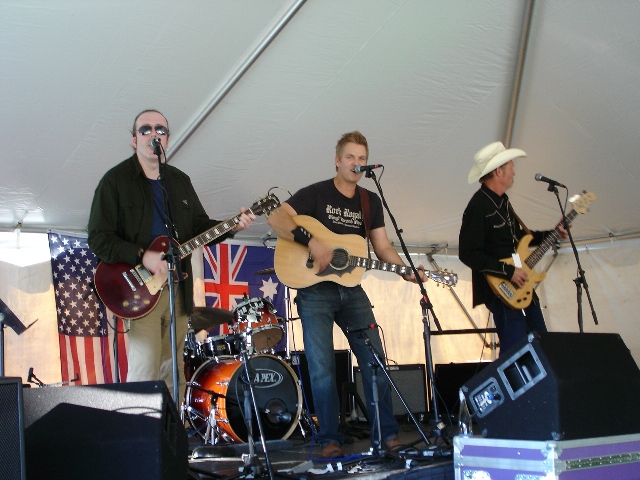 Center... Stephen Rowe performs with (left) Andy (right) Jim Manzie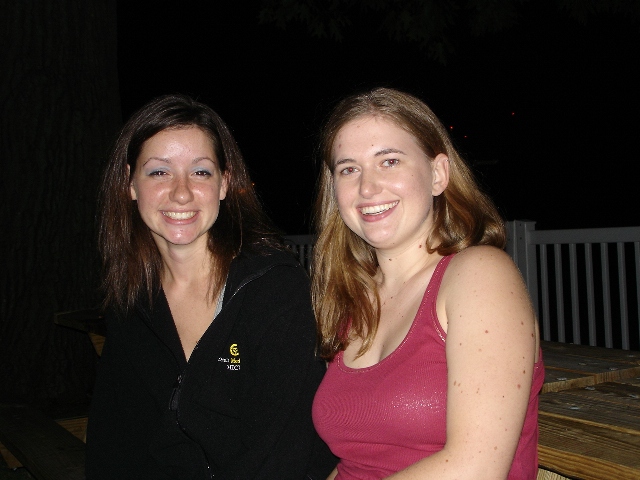 Left... Courtney... Right... Lauren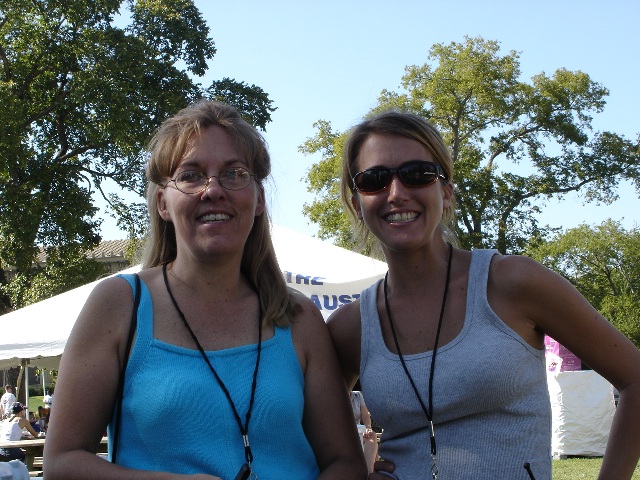 Left... Vickie... Right... Kristal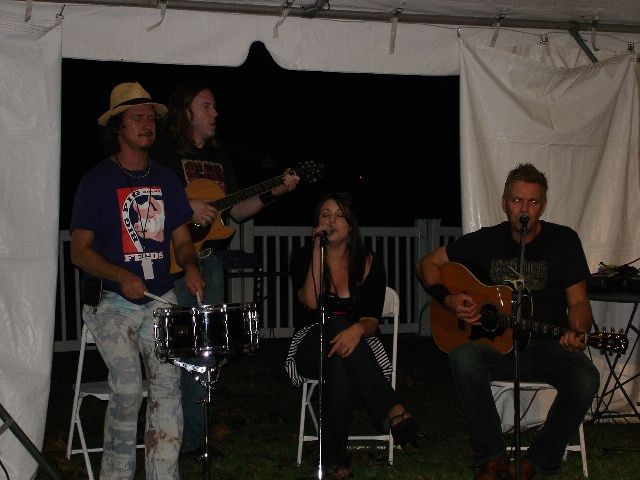 Jam session in Jackaroo's Pub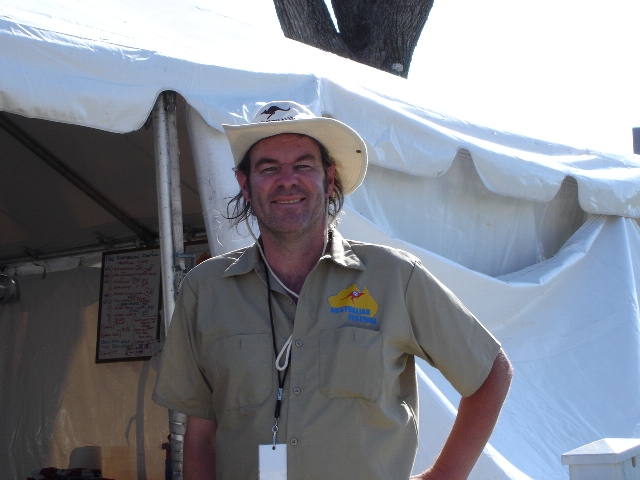 Peter Beare, (Mr. Big) founder, outgoing director, Australian Festival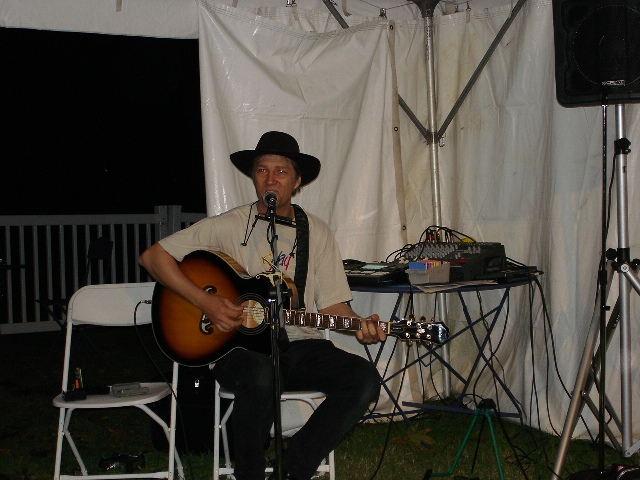 Paul Killingly performs in Jackaroo's pub.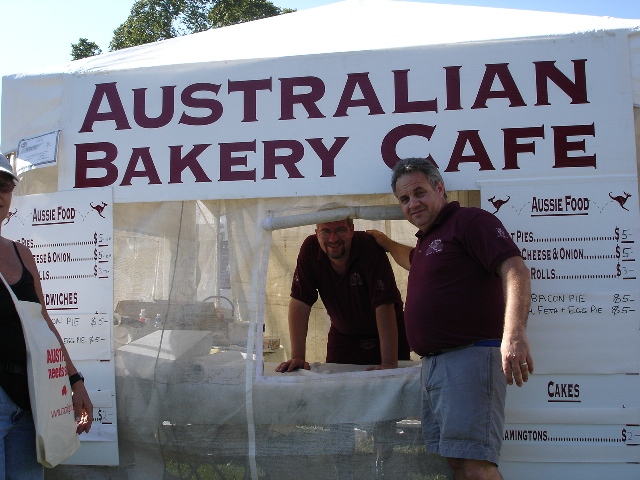 Right.... Mark Allen, Australian Bakery Cafe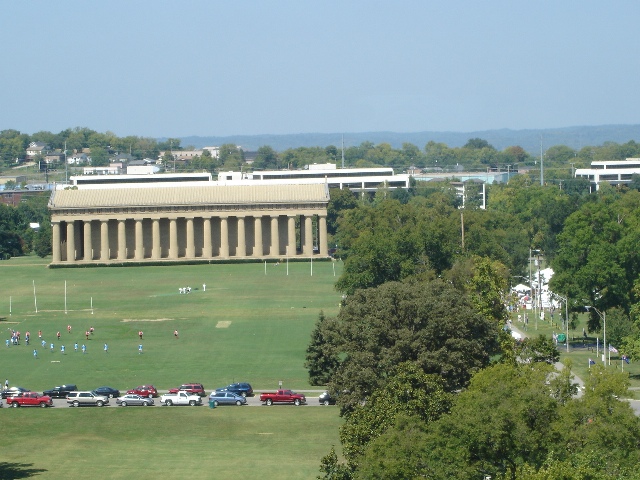 Australian Festival venue, Centennial Park, Nashville, TN.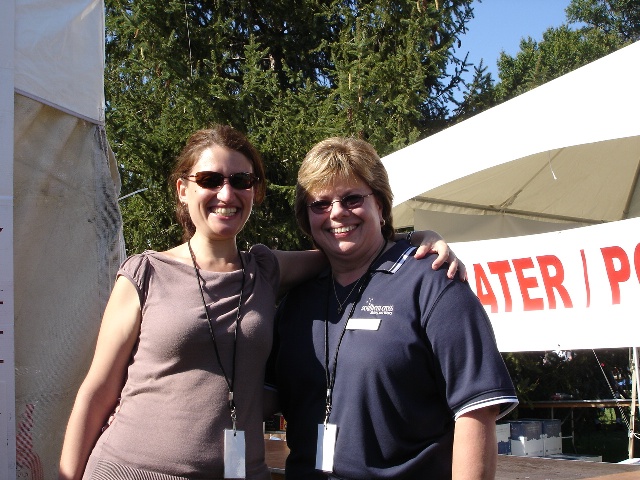 Left... Kristine... Right... Barb Foster of Southern Cross Travel.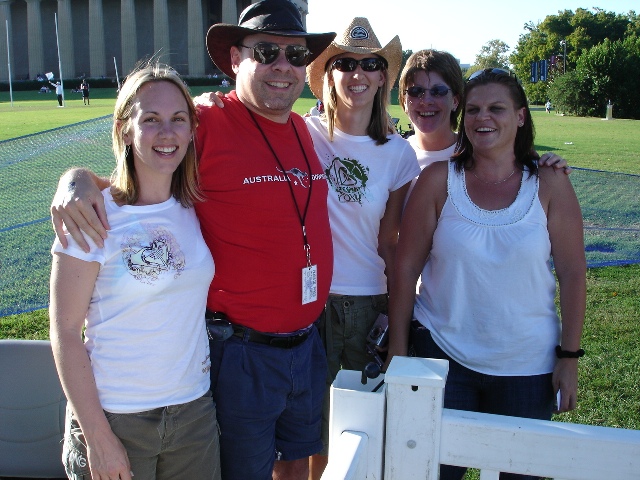 Bob with (L to R) Mel, her sister, and friends.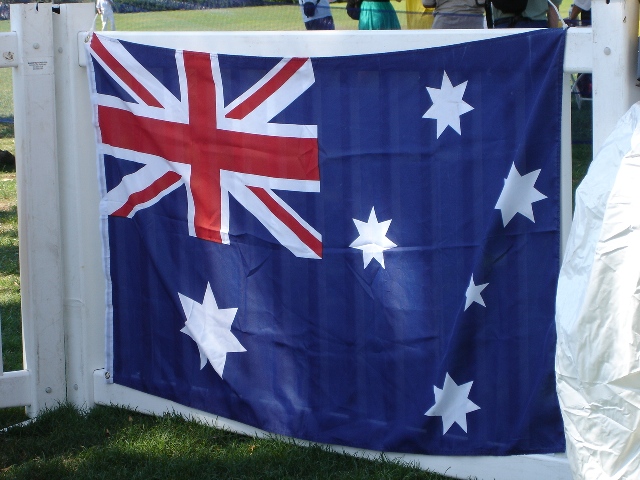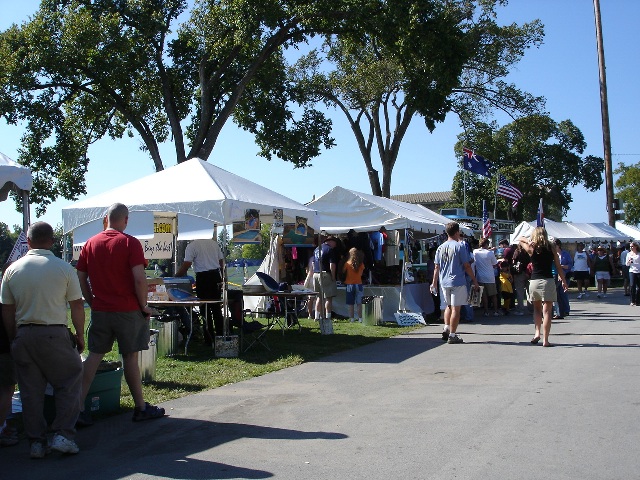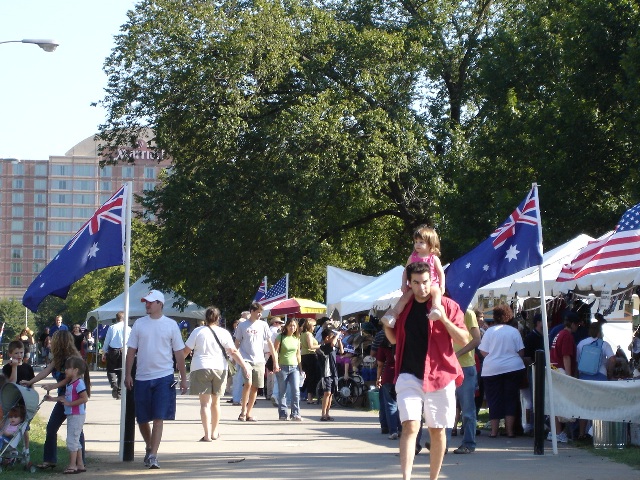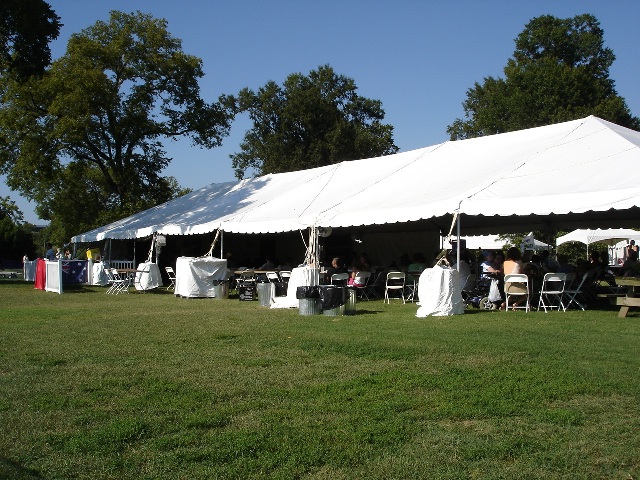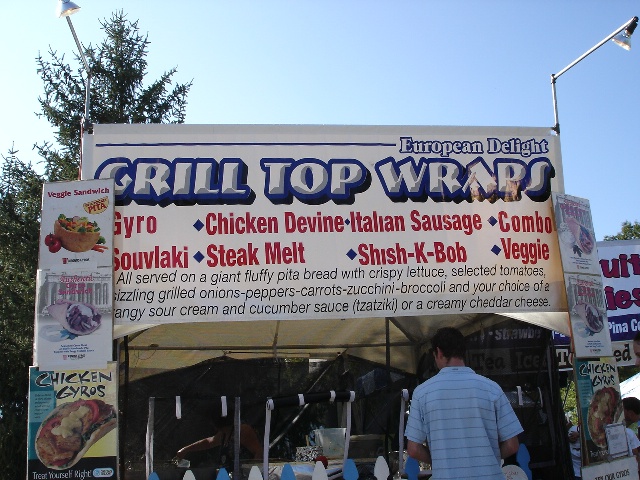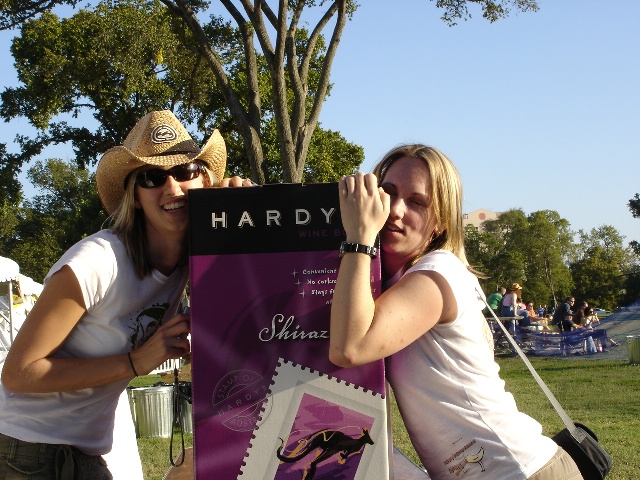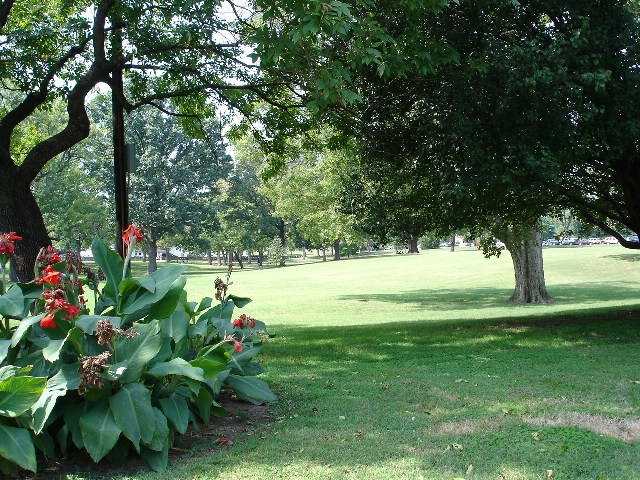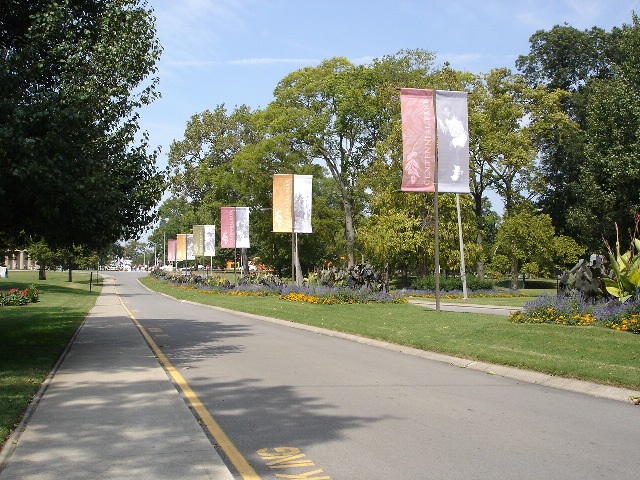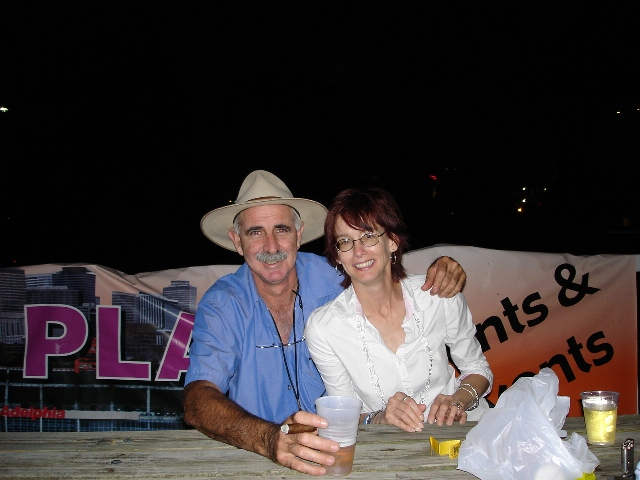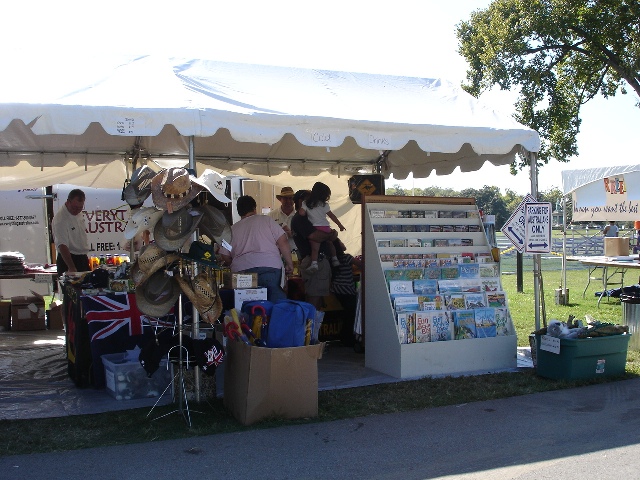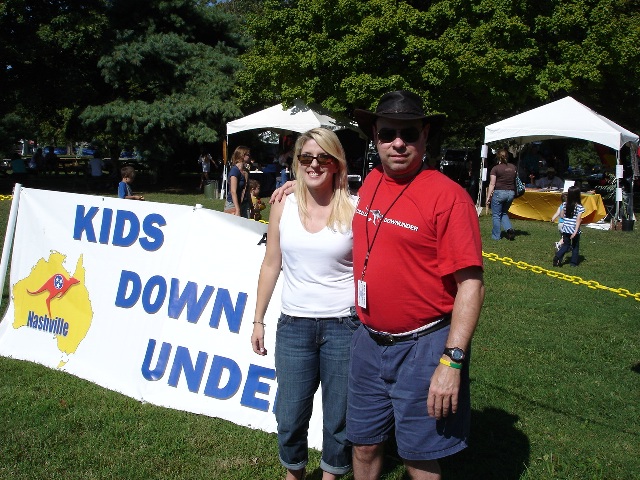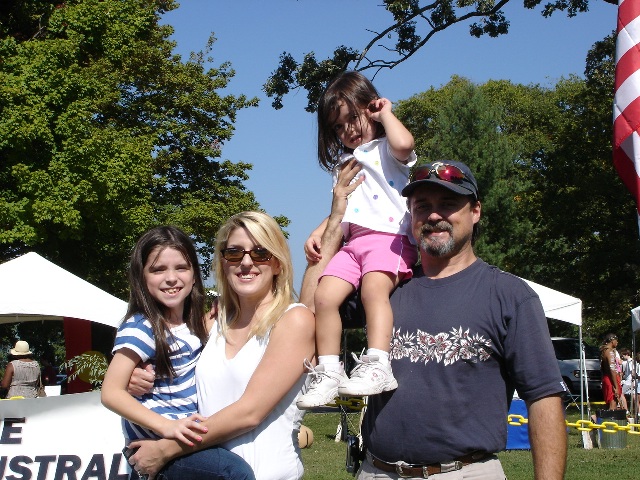 Above, my good friends Danielle, Kirk, and family.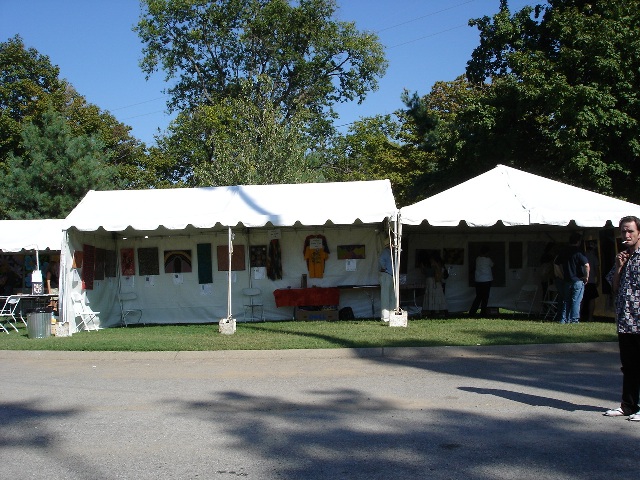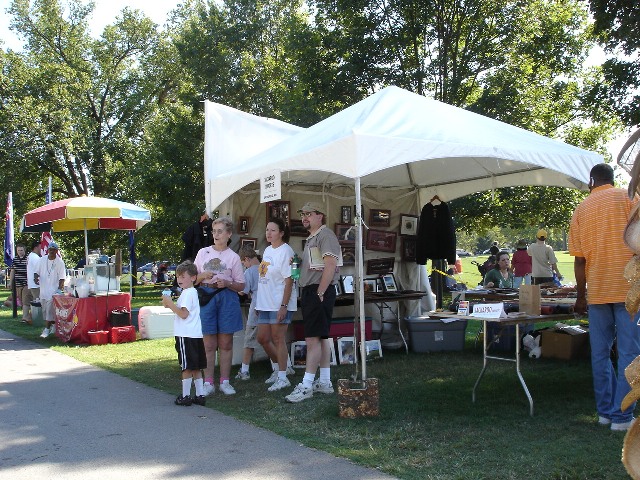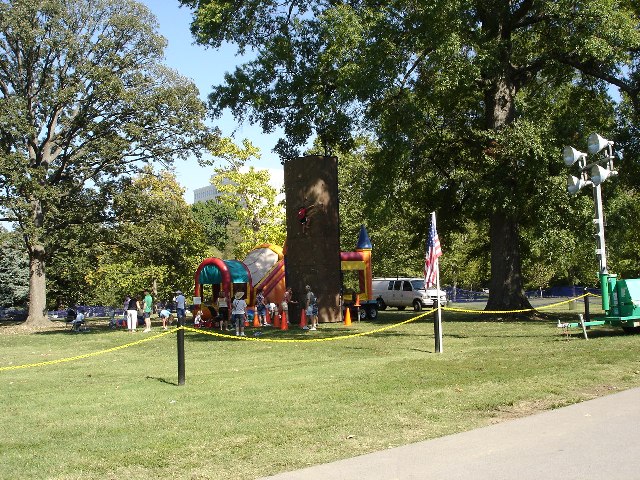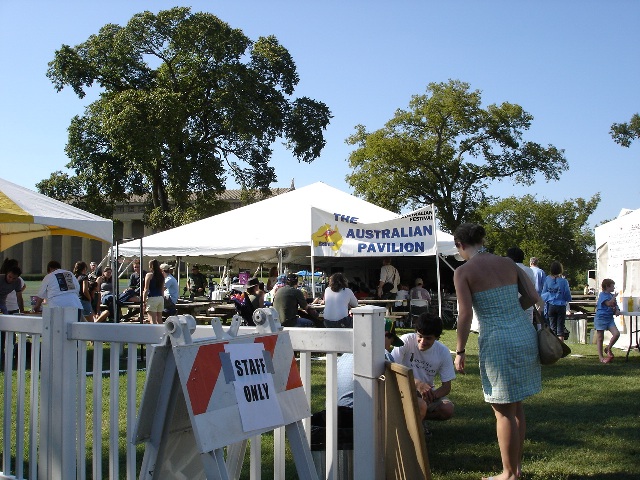 Page updated November 22, 2017 07:18:04 PM