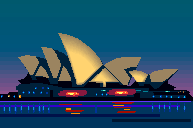 TRAVELINGOZ .COM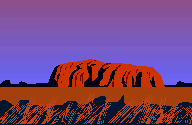 2004 AUSTRALIAN FESTIVAL
NASHVILLE, TN
The 2004 Australian Festival was held in Nashville, TN on September 10th thru 12th, 2004. The location was moved to Centennial Park which provided much more space for vendors, sporting events, and concerts. The weather was fantastic Friday and Saturday. The rain decided to show up on Sunday which forced and early end to the festival. The attendance was super throughout the weekend. The music was great!
Below are the pictures from the 2004 Australian Festival.
All photos copyright © 2004 Robert C. Garavaglia, TravelingOz.Com All rights reserved.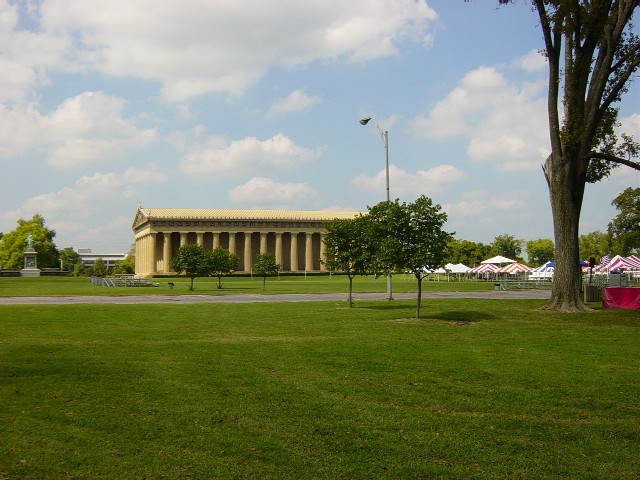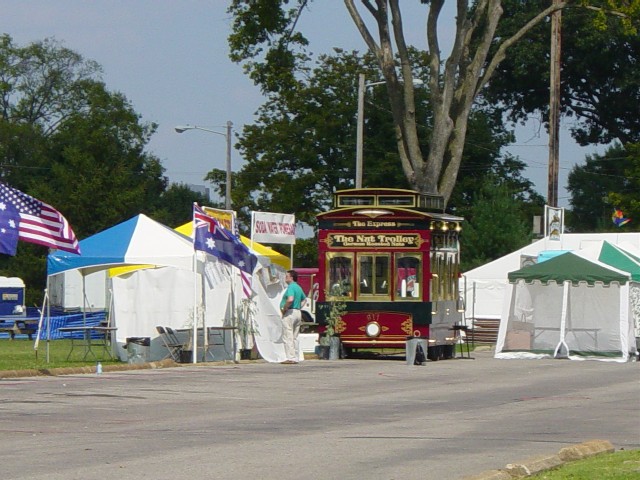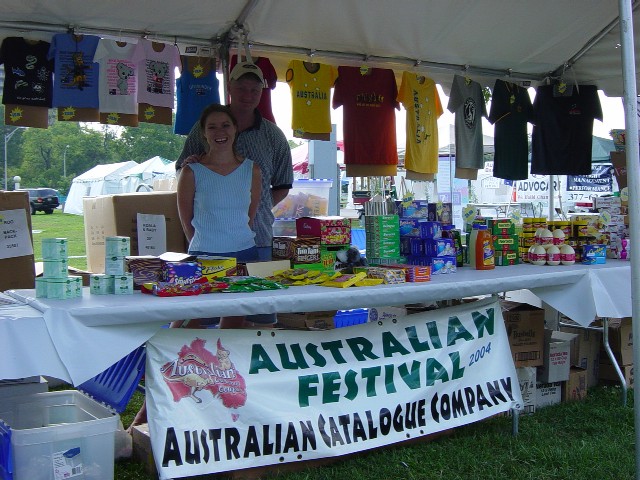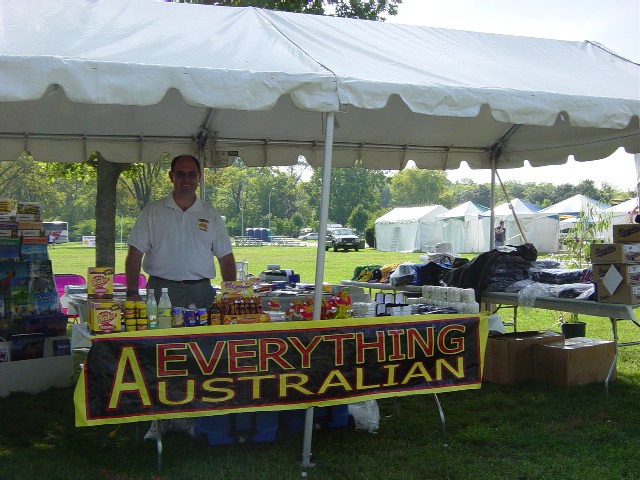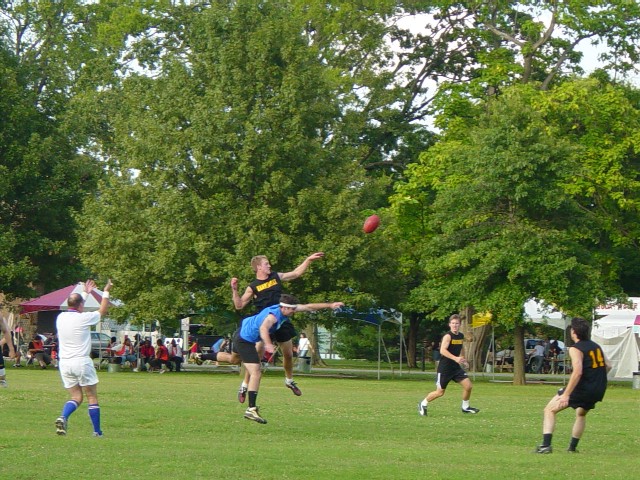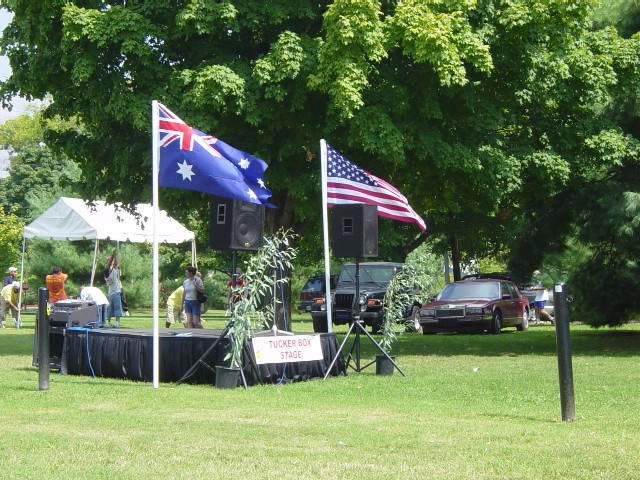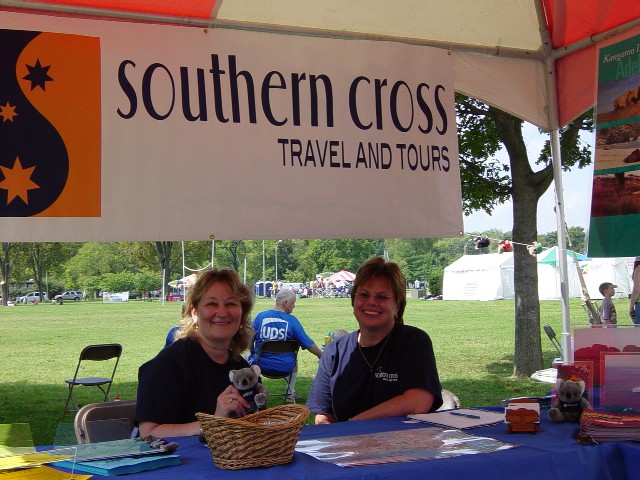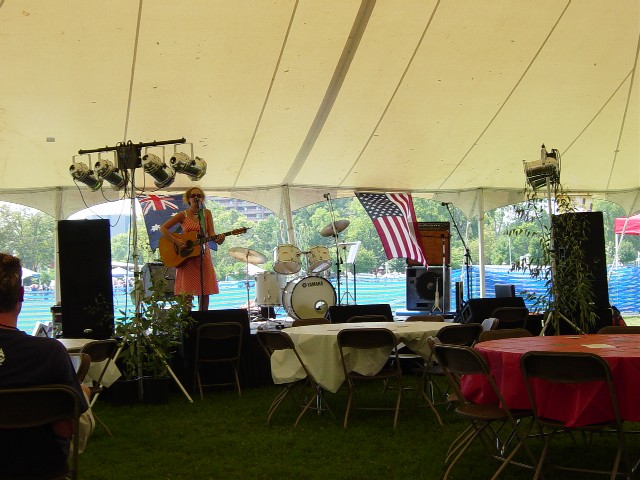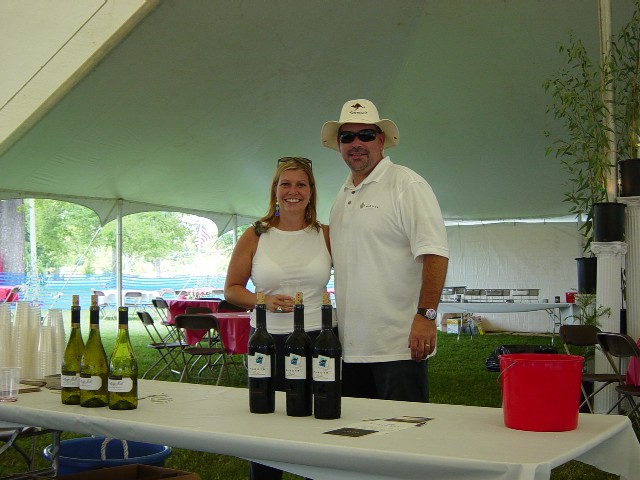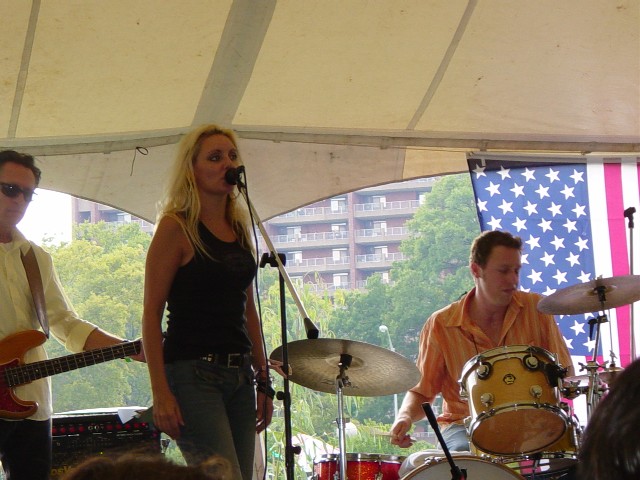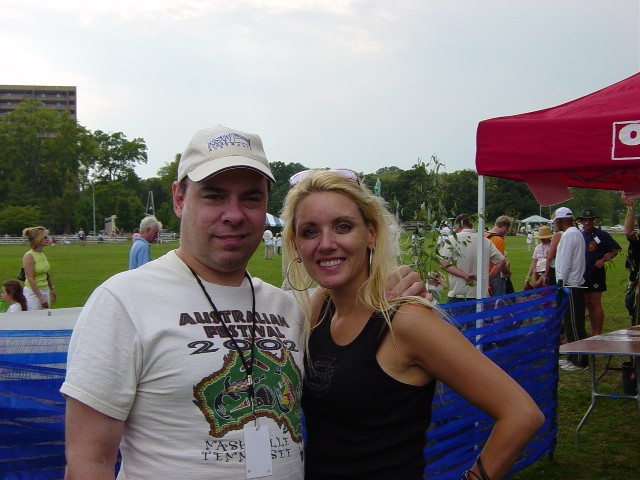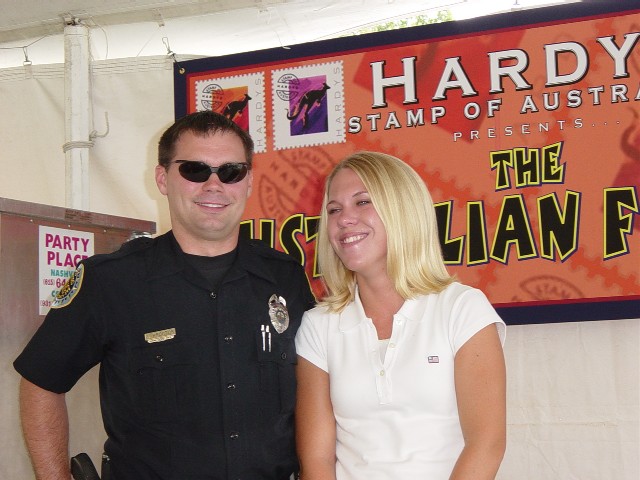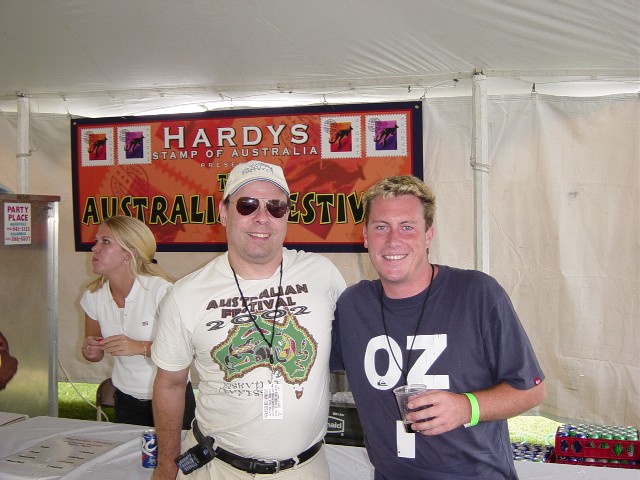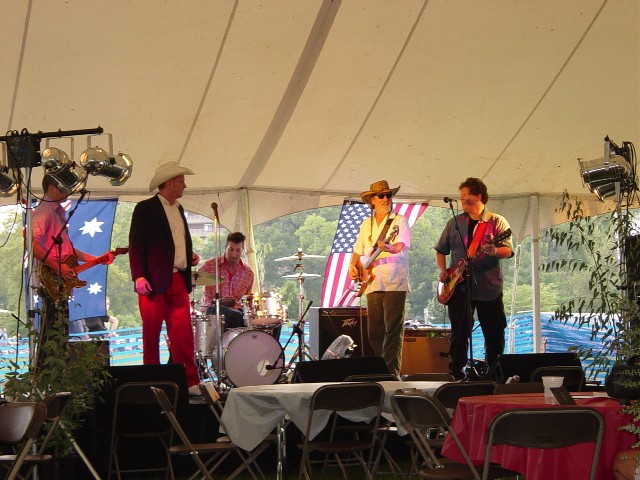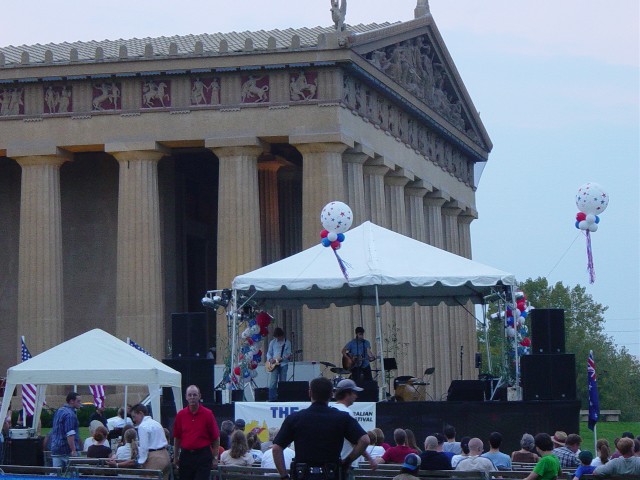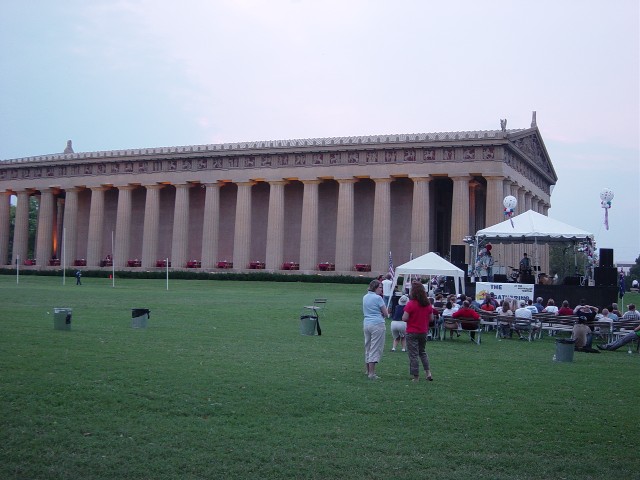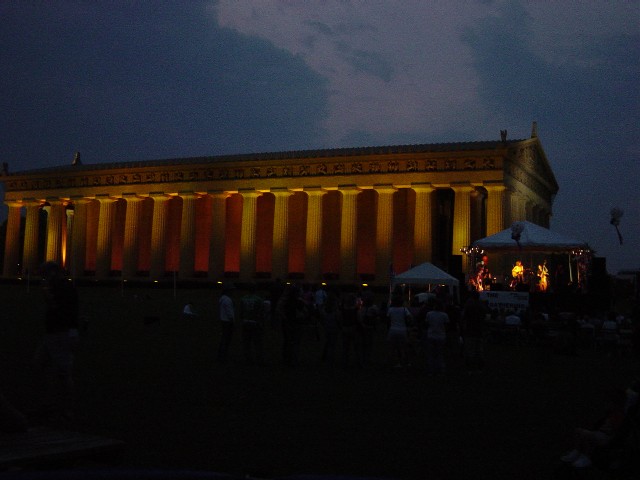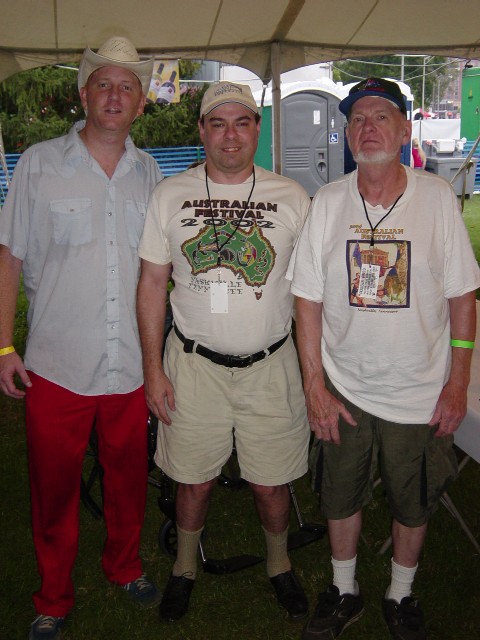 Page updated March 16, 2010 02:08:28 PM