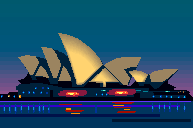 TRAVELINGOZ .COM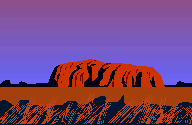 2003 AUSTRALIAN FESTIVAL
NASHVILLE, TN
The 7th annual Australian Festival was held September 13th and 14th in Nashville, TN. Good times were had by all. The weather this year was perfect. There were plenty of activities as usual. Australian exhibitors, entertainment, sporting events, animals, and great food provided by Outback Steakhouse. The festival is organized by the Nashville Kangaroos Australian Footy Club. As in years past, the event staff, all volunteers did a superb job.
Below are the festival pictures. Several links follow down the page.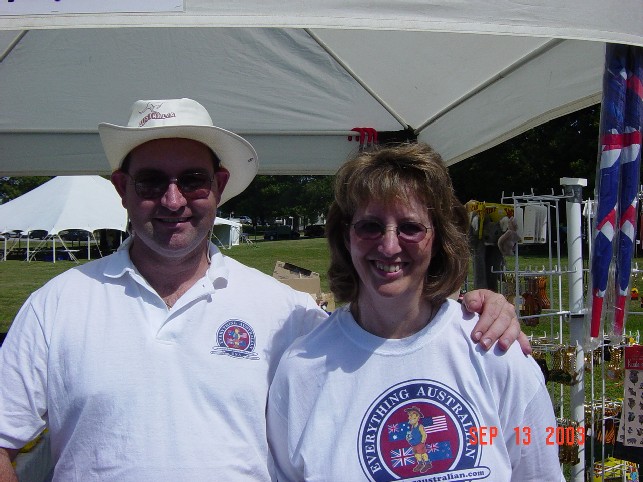 John and Lynn from Everything Australian.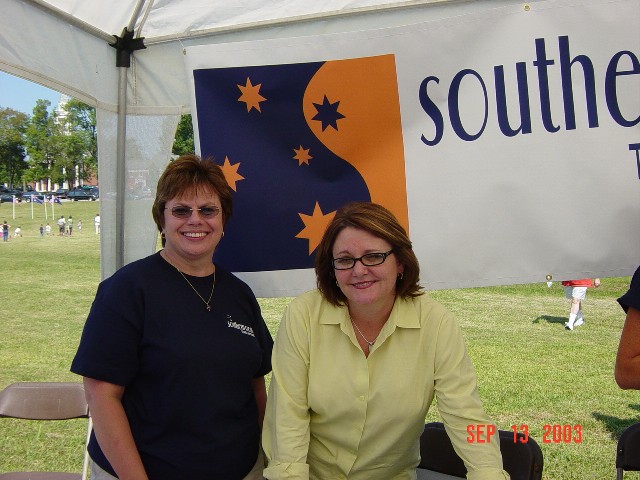 Barb Foster and Leith from Southern Cross Travel.
Click here to email Southern Cross Travel.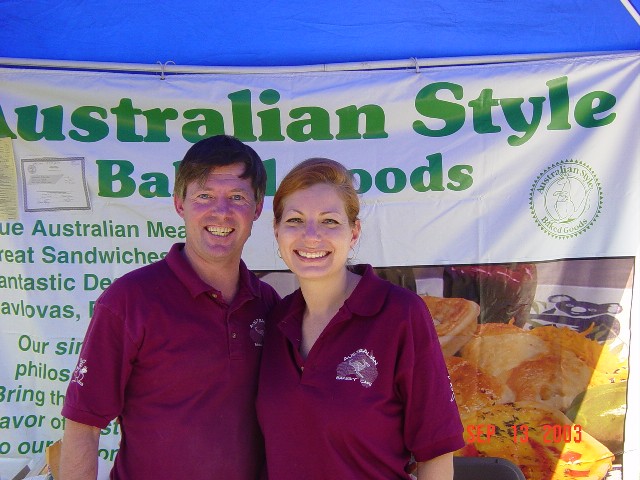 John and Alex from Australian Bakery Cafe.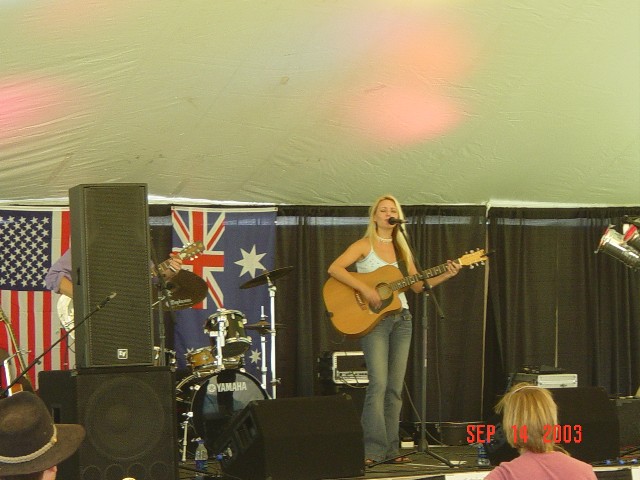 Pru Clearwater, Australian Entertainer.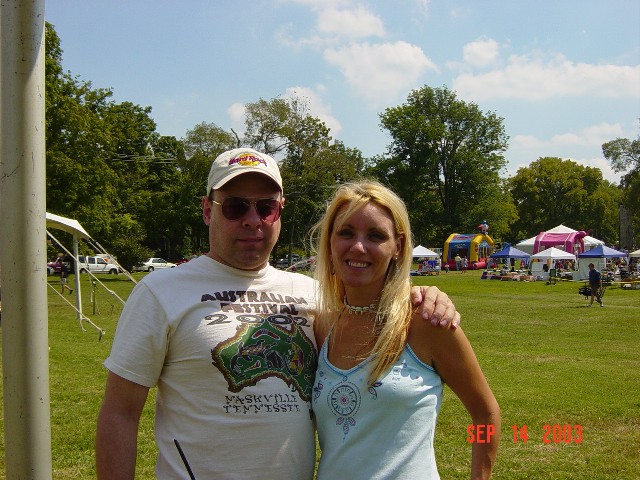 Bob (The Webmaster) with Pru Clearwater.
Below are other pictures of the 2003 Festival. Click on the thumbnails to view the pictures.
Page updated March 16, 2010 02:08:28 PM